Make a Gift
To make an online Gift, please click here
For more information on the different giving opportunities, please visit here.
Connect with Us
UCSB Materials students and alumni are invited to join our LinkedIn group.
A Legacy of Materials Excellence
Materials alumni are global leaders in industry, research, and academia. Known for their creativity, innovation, and depth of expertise, our alumni embody the spirit of excellence that is UCSB Materials. Our alumni have faculty positions at top universities, leadership careers at Fortune 500 companies, and guide technically advanced groups at national labs. We are proud of our alumni and the paths they are forging in science, technology, and beyond. We invite you to learn more about the career trajectories of some of our alumni and to imagine the possibilities at your doorstep with a degree from UCSB Materials.
Please meet some of our alumni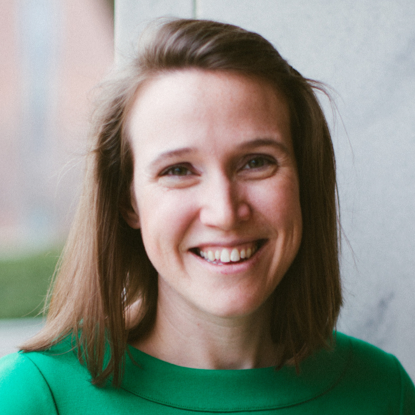 Jessica Anne Krogstad, Ph.D. 2012
Jessica A. Krogstad is Associate Professor of Material Science and Engineering at the University of Illinois at Urbana-Champaign. She received her PhD in Materials at UCSB working with Prof. Levi. Her doctoral work dealt with the fundamentals of phase stability in thermal barrier coatings based on yttria-stabilized zirconia (YSZ). This was considered a well-understood problem but her research dispelled that notion, shedding substantial new light on the underlying mechanisms and associated kinetics. Her contributions led to a pivotal shift in the understanding of these materials, which she then adapted to identify new compositions with unprecedented combinations of phase stability and mechanical properties Please read more about Jessica.
Kristin Denault, Ph.D. 2015
Kristin is Founder & CEO of Fluency Lighting Technologies, Inc., an emerging startup company located in Santa Barbara, CA. Fluency Lighting's mission is to bring next-generation, energy-efficient light sources based on laser technology and materials design to key areas of the lighting industry. Founded in 2014 based on innovations in energy-efficient lighting from UC Santa Barbara and spun out of the Technology Management Program's New Venture Competition, Fluency's research and development is aimed at providing an optical platform that efficiently converts laser light into high-quality white light for a variety of applications, ranging from entertainment, architectural, and projection spotlights to automotive, aircraft, and stadium lighting. Please read more about Kristin.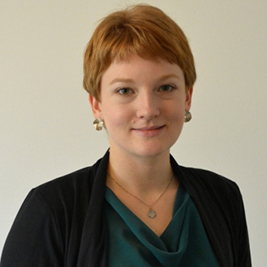 Nancy Eisenmenger, Ph.D. 2014
Nancy is a Materials Researcher in the Polymers R&D group at Nike Air Manufacturing Innovation near Portland, Oregon. Nancy studied Chemistry at Harvey Mudd College, earning a BS with high distinction and departmental honors, and interning with the Idaho National Laboratory and Max Planck Institute for Polymer Research. Nancy completed a PhD in Materials Science at the University of California, Santa Barbara with an NSF Fellowship and a Chancellor's Fellowship. Please read more about Nancy. 
Please take a look at all of our alumni profiles. 
alumni employment snapshots
Every year Materials Ph.D. alumni head to industry, start their own companies, join national labs, or become faculty across the country and across the globe. These are snapshots of where our Ph.D. alumni have headed as they embark their careers as leaders, mentors, entrepreneurs, and innovators.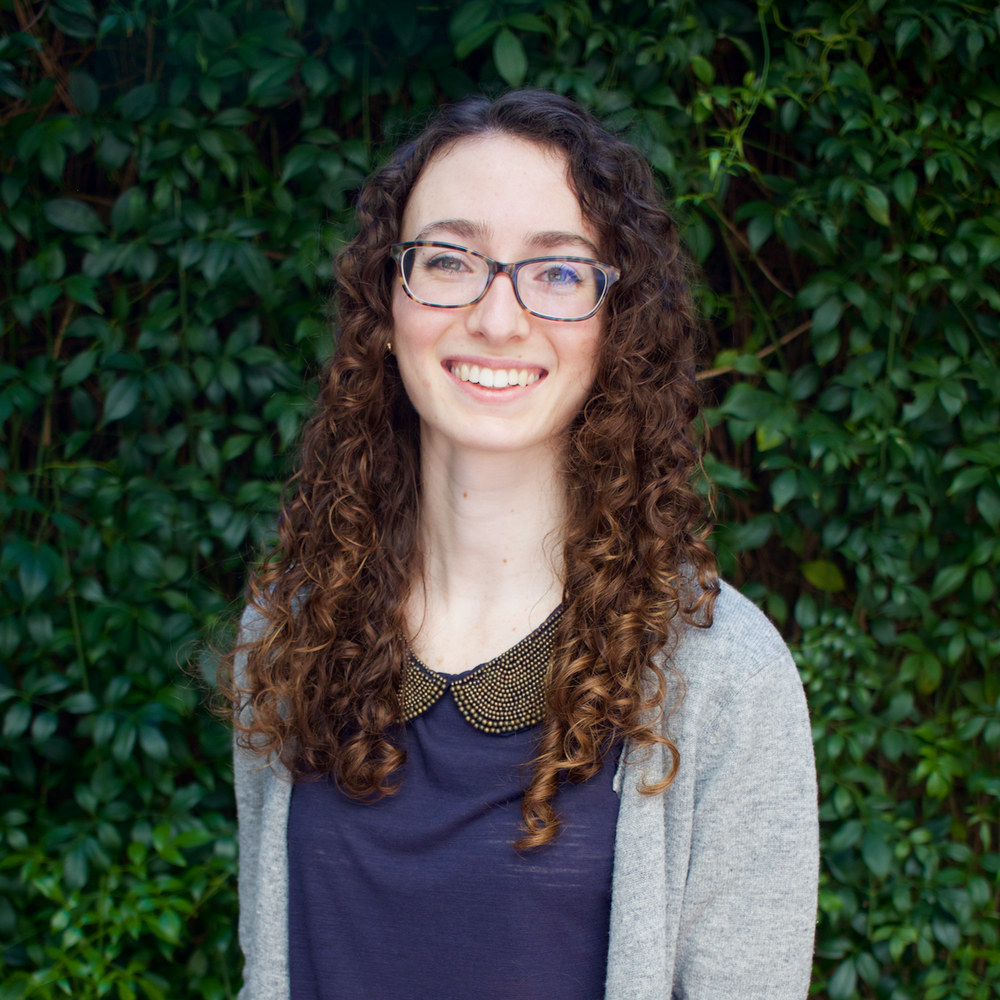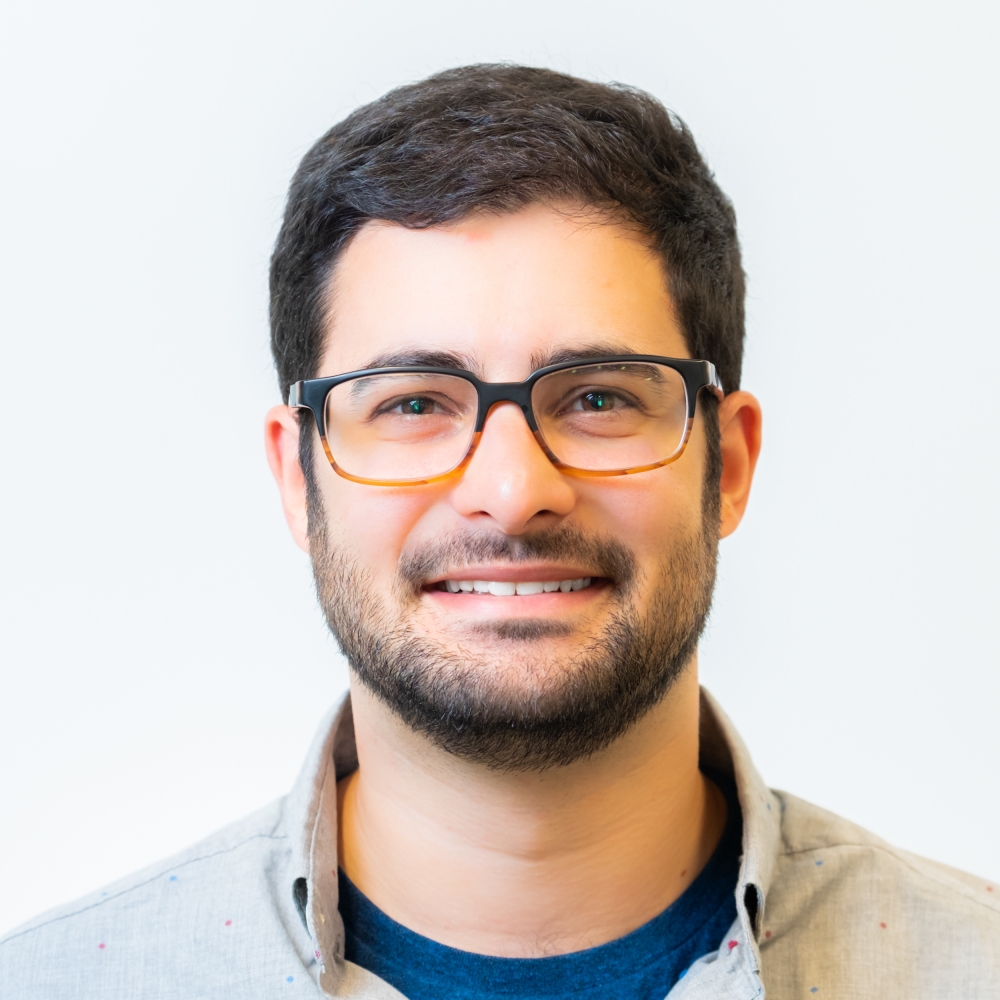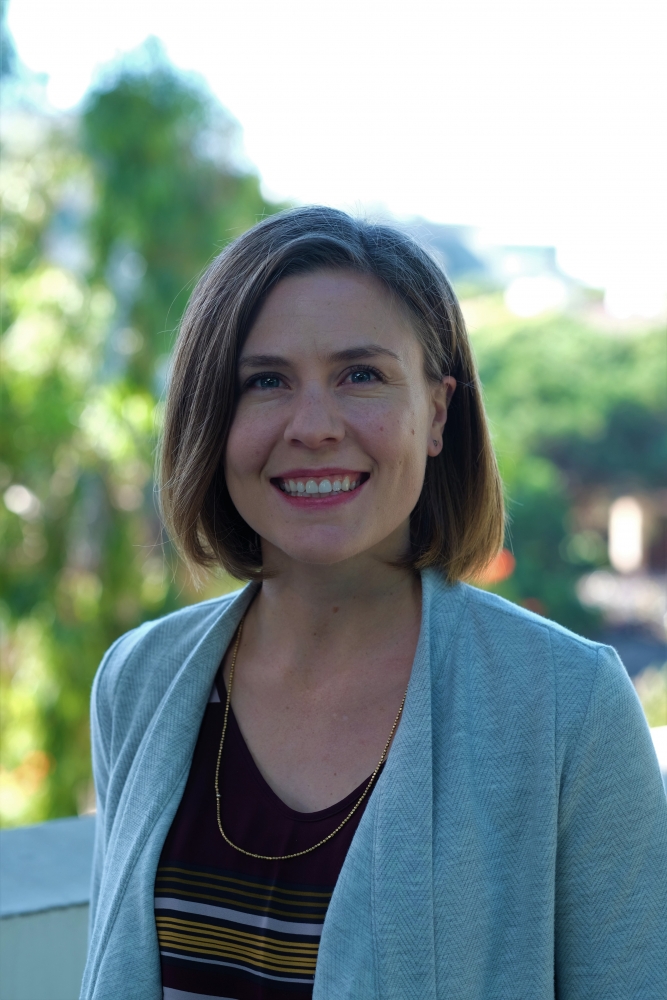 ANASTASIA PATTERSON, Ph.D. '19                       THOMAS CRISTIANI PH.D. '18                        MEGAN BUTALA PH.D. '17
         DuPont | Senior Chemist                                  Carbon | Research Scientist                University of Florida | Assistant Professor
Take a look at all of our alumni employment snapshots