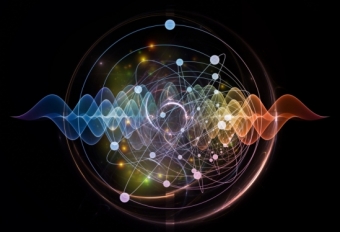 Wednesday, August 26, 2020
Researchers partner with national labs in DOE-funded collaborations to expand research in quantum sciences.
The nation is poised to usher in a new era of knowledge and innovation in the quantum sciences, thanks to a new crop of federally-funded collaborations that bring together national labs, research centers, university and industry.  
UC Santa Barbara quantum scientists will participate in this nationwide surge of quantum research by contributing their considerable knowledge and research prowess to three of the five new Quantum Information Science (QIS) Research Centers announced Aug. 26 by the U.S. Department of Energy.
These research centers have been established to support the National Quantum Initiative Act of 2018, meant to "accelerate the development of quantum information science and technology applications" to benefits to national security, the economy and scientific discovery. The centers intend to further the development of the next generation of quantum scientists and engineers with innovative projects and programs, while providing training for the emerging quantum workforce. read more