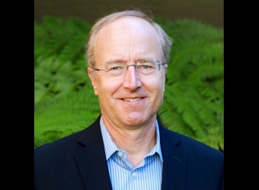 Prof. John Bowers received the 2021 International Conference on Indium Phosphide and Related Materials (IPRM) Award. He was cited "For contribution to the development of III-V/Si photonics and heterogeneous integration techniques with the pioneering demonstration of hybrid indium phosphide/Si laser."
The IPRM Award recognizes individuals who have made "outstanding contributions to the InP community".
Congratulations John!